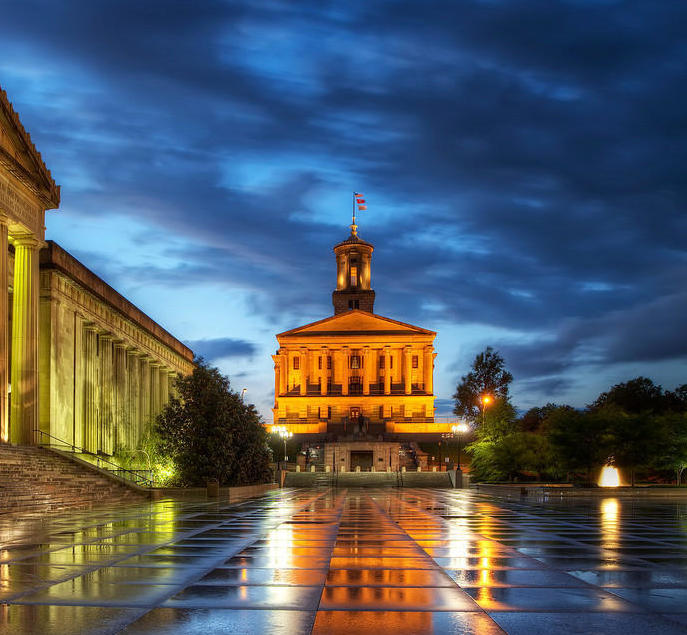 About
Disability Day on the Hill is one day set aside during the Tennessee General Assembly's legislative session when people with disabilities, their family members, friends, and advocates gather at Legislative Plaza to help our state representatives and state senators understand the impact of disability on the lives of their fellow Tennesseans.
The TennesseeWorks team is glad to provide information on policy, offer driving directions, share parking or accessibility information, and accompany you to meetings with your legislators if you so desire.
Let us know how we can help!
Please click the RSVP button below and fill out the form if you plan to attend.
When
February 8, 2017 from 9:00AM to 2:00PM
Where
 Legislative Plaza

301 6th Avenue North, Nashville, TN 37243
The following people allowed us to post their contact information so that other attendees who are interested in carpooling or scheduling meetings with legislators together could contact them. It also provides a way for people who are interested in the event to see if anyone they know will be attending.
Dickson

Elizabeth Pulliam
Henry
 Matthew Wermer
Rutherford
Linda Brown
brown.linda31@yahoo.com
Sumner
 Harold Hill
lindahill.email@gmail.com
Matt Steinhauer
matt_steinhauer@bellsouth.net 
Williamson
Kim Henderson

Sonja Jack
Sharon Bottorff
Beth Malow
Carolyn Meyer